Categories:
Fresh leaf from Pervis Walter is seriously amazing. I tried the green, white, pink, and mature. I only needed 2-3 leaves (I mostly spit out the plant matter but you can swallow it!) and added raw sugar to cut the bitterness. It's not bitter like the powder though. And the 3ff3cts are incredible. Such a light feeling (makes you more aware of the mold content in certain powder teas) and made me feel optimistic, happy, carefree, and yes it helped the pa!n just as much as the powder does. Definitely treat yourself to this! (pm him for more info!).
Seriously, thank you for a life changing experience! I want to do an in-depth review on my YouTube channel of you in the future . More people need to try the fresh leaf!
Emily Petokas – Botanical Queens
24/09/2021
Picking 10ft kratom tree before transport
Picking 10ft kratom tree before transport- We are picking this 2 year old 10ft tall kratom tree before we transport it. We do this so that the leaf does not get damaged during transport. 40mph winds can damage kratom leaf. It is best to wrap them up if you can. You can see us drive the tree here: https://www.youtube.com/watch?v=zC6HwWBL2os&t=1s and you can see the tree vertical where I failed to move it here: https://www.youtube.com/watch?v=V70Iv9xrNR4&t=3s . This tree is one of 3 that we have to move and I will post the other moves when I film them. Thank you to Joshua for helping me out.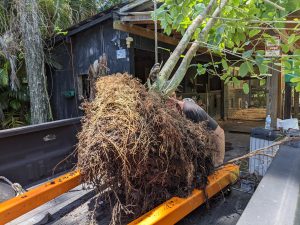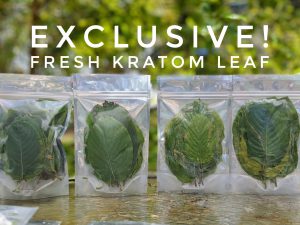 24/05/2020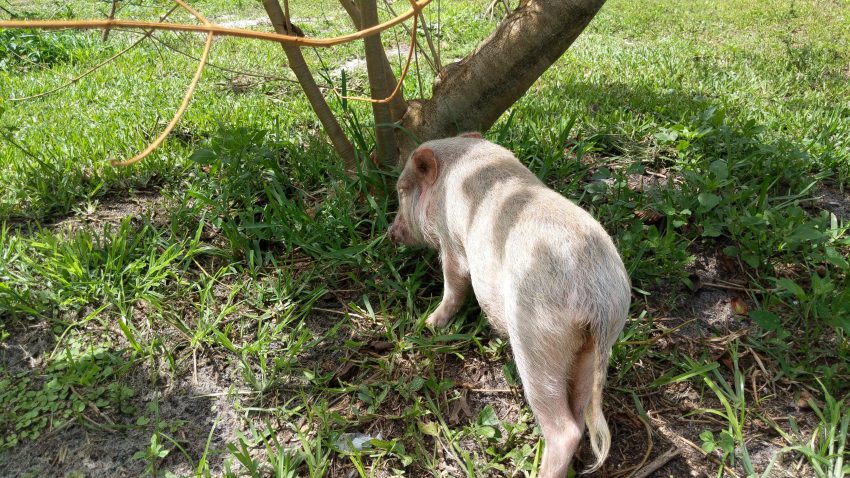 Puppy and pig playing around a American kratom Nursery
Puppy and pig playing around a American #kratom Nursery