Categories: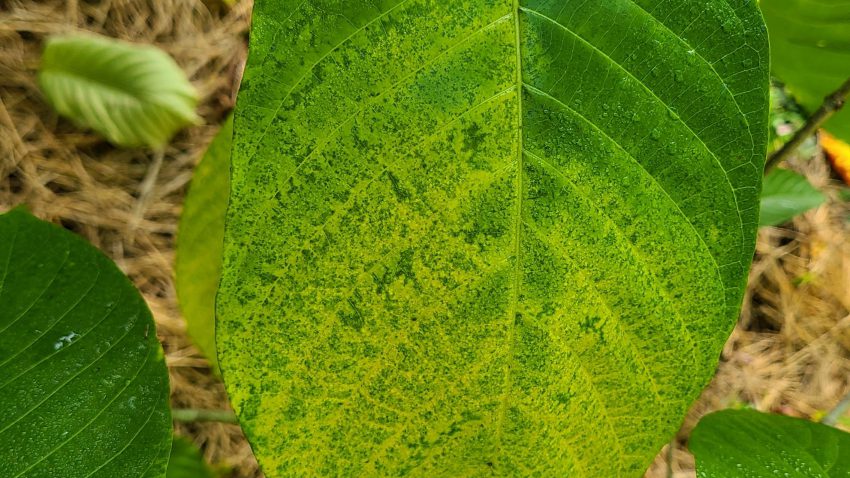 Review of Raw Kratom Leaf by Daniel Young
Thanks again for shipping those leaves out overnight to me, it was much appreciated. Quick question for you (and maybe a stupid one) – for the leaves that are starting to turn brown and wilting, are they as effective and still safe to eat? They've just been left in the bag they came in so I don't know if that makes a difference. I don't want to chomp down on these for the next 20 minutes if I won't get the desired result or if it will make me sick lol
Here's is what I'm talking about, I was thinking about eating these ones but wanted to check with you first.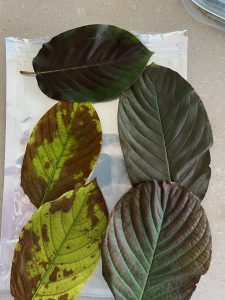 Loved the fresh leaves, grabbed about 6 of those suckers and chewed on them for about 20 minutes, totally different in a good way, very clean. I did find it took at least 10 leaves to feel comparable to the 6 grams of powdered tea I take usually but they also have their own unique experiences. Not sure what I can say so stop me if I go too far but I do find the fresh leaf helps me stay very clear headed while being able to relax and it has helped with sleep. I have horrible insomnia and refuse to take pharmaceuticals these days so this was a unique surprise to be able to have some aid in that department.
After my first go around I decided to try the sugar method (that's me in the video) CUSTOMER VIDEO which was much better tasting. Also dipped some in honey to preserve them and that was even better tasting.
Review of Raw Kratom Leaf by Daniel Young