Categories:
Where does the money from your order go to?
We are a small self funded American Kratom nursery. Our team does not take payment for our work. Everything we make goes back into the nursery, Documenting kratom, Our kratom social media platform Kratom Watchdog, Our kratom avatar chat Kynto, and our other kratom advocacy projects.'
Categories:
18/07/2021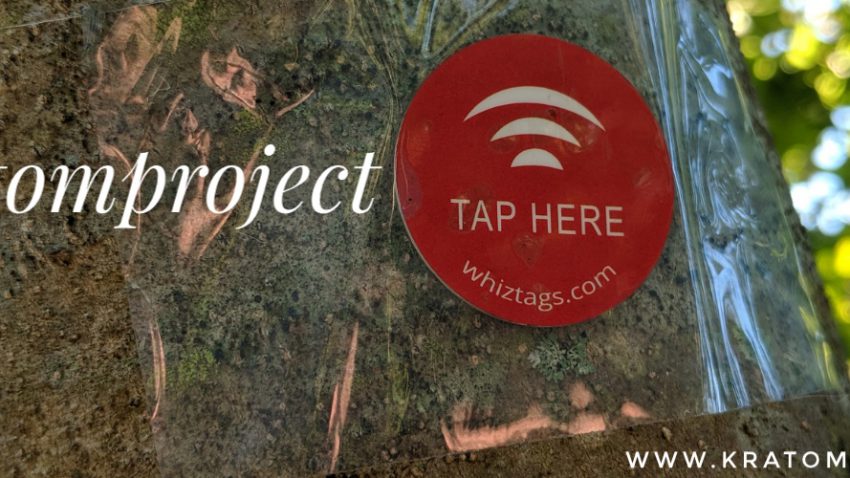 The NFC Project – Help Document US Kratom (Free NFC)
The NFC Project – Our goal is to merge tech with kratom to document every single aspect of these amazing trees. We are happy to announce our kratom documentation program the "NFC Project". This projects is a step forward in  kratom documentation.
On Kratom Watchdog we are working to document our kratom nursery. We upload every single interaction from our staff has with our American kratom nursery.  Tracking how much & how often we water or fertilize. Our system then records up to the minute weather conditions using weather API's.  When working with the nursery, staff will also take photos or video with the plants. Collected information is uploaded to the corresponding trees specific profile page on the Kratom Watchdog app.
If you would like to apply to be a part in this project you can here. Or you can contact us here.