Categories:
3D Drone Mapping American Kratom Nursery's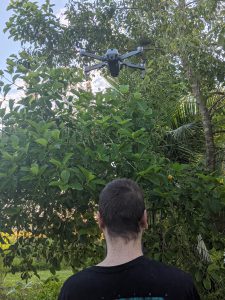 Taking to the sky! Utilizing drones, we are able to document our American kratom nursery's from a different angle.  These drones are able to 3D map our kratom nursery using a technology called LIDAR. Applying these 3D models into our Kratom Avatar Chat Kynto. Our goal is to map out our entire nursery and insert the nursery into the world for users to interact with these trees. Allowing them to take guided or self guided tours. The cool part, is that we can then translate that information into virtual reality (VR). Available on the PlayStation VR, Oculus Platforms, and Google Cardboard.
We will be opening up our tools and software to allow other nurseries and growers to map out their kratom nursery. Interested in having us out to document your nursery? Contact us here or contact us on the Kratom Watchdog app.
Categories:
18/07/2021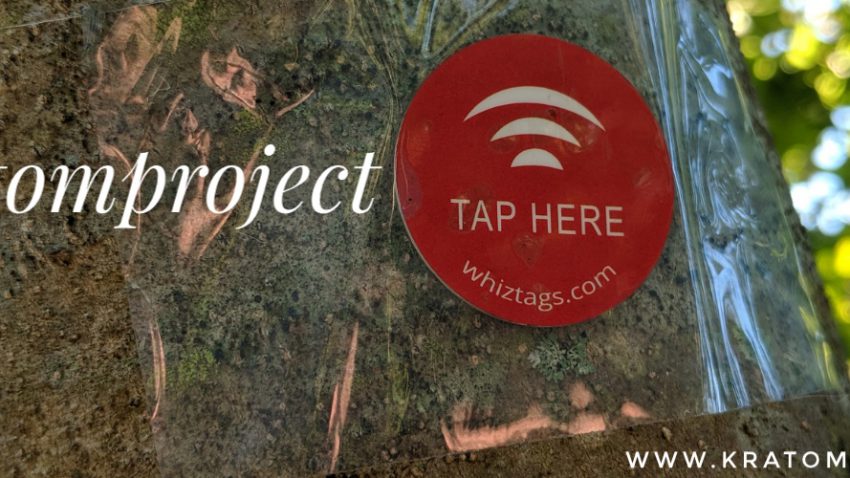 The NFC Project – Help Document US Kratom (Free NFC)
The NFC Project – Our goal is to merge tech with kratom to document every single aspect of these amazing trees. We are happy to announce our kratom documentation program the "NFC Project". This projects is a step forward in  kratom documentation.
On Kratom Watchdog we are working to document our kratom nursery. We upload every single interaction from our staff has with our American kratom nursery.  Tracking how much & how often we water or fertilize. Our system then records up to the minute weather conditions using weather API's.  When working with the nursery, staff will also take photos or video with the plants. Collected information is uploaded to the corresponding trees specific profile page on the Kratom Watchdog app.
If you would like to apply to be a part in this project you can here. Or you can contact us here.
Categories:
Kratom Watchdog Android & IOS
Have you heard of the Kratom Watchdog app? Kratom Watchdog is a kratom social network built from the ground up by one of the founding member of the non-profit American Kratom Association (AKA). A booming social community with a focus on kratom advocacy. Kratom Watchdog is the oldest kratom social media platform online. With over 400 videos and over 200,000 photo's from our own kratom Nursery. And 7,000 members we have a very strong growers community that are always willing to help. Kratom Watchdog is available on Android, IOS, and at kratomwatchdog.com. We are a small self funded development studio. If you would like to donate to the development of the platform we would appreciate it. Thank you for your continued support.