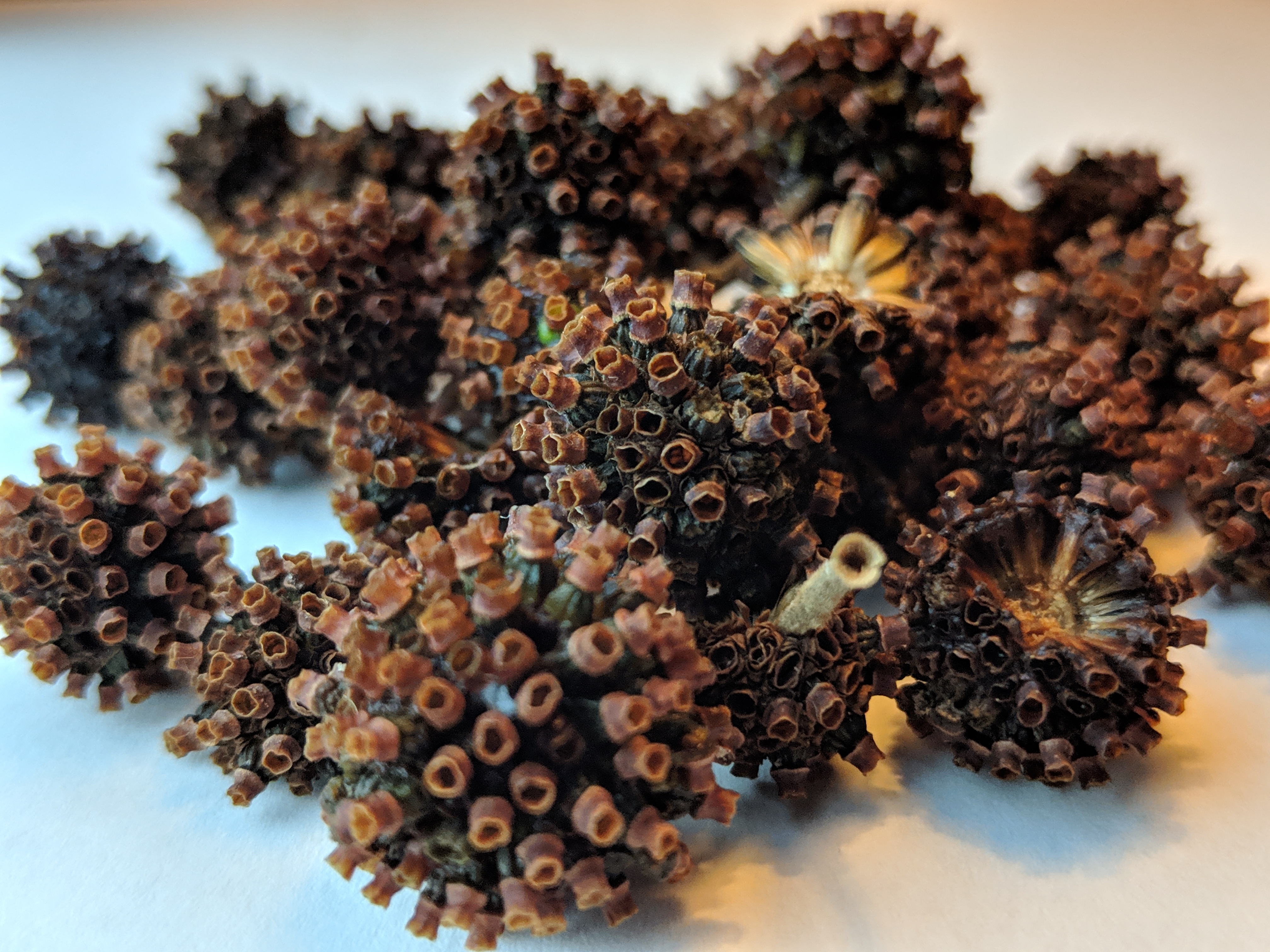 Kratom Seeds
Purchase American Kratom seed pods to grow your own Kratom tree forest. Kratom Seeds
Kratom also called Mitragyna speciosa is an exotic tree.
He is part of the Rubiaceae family.
It is mainly found in Indonesia. (Sumatra, South Borneo)
Indonesian workers consume the plant to support hard work.
In recent years, the kratom or Mitragyna speciosa is becoming more and more popular for its pleasant, relaxing and soothing properties on the body.
It is an ethnobotanical and medicinal plant that remains extremely rare.
Sowing of kratom seeds:
Start by opening your kratom pods and letting the tiny light brown seeds escape on a sheet of paper.
Prepare a finely sifted peat tray and sprinkle your Mitragyna speciosa seeds over it.
Do not cover your kratom seeds.
Then, very gently water your crop using a hand-held sprayer with rainwater if possible.
Finally, place your crop in a greenhouse at least 35 ° C.
If the temperature is below 30 ° C, kratom seeds do not germinate but remain alive.
It is imperative to keep your culture always wet.
The lesser drying of the substrate will kill your seedlings.
Contrary to popular belief, kratom seeds can be sown several years after harvest. (germination test carried out, 80% germination, only the maturity of the seed pods of Mitragyna speciosa is important)
– Plant with slow growth then fast
– Stimulating and relaxing properties
– To be grown indoors or under a heated greenhouse
– Easy but delicate cultivation, respect the sowing method
Do not consume without medical advice.
Intended only for the ethnobotanical plant collection.
If you want lot of Kratom seeds pods for wholesale price it's possible, please contact us by email.
We ship worldwide.