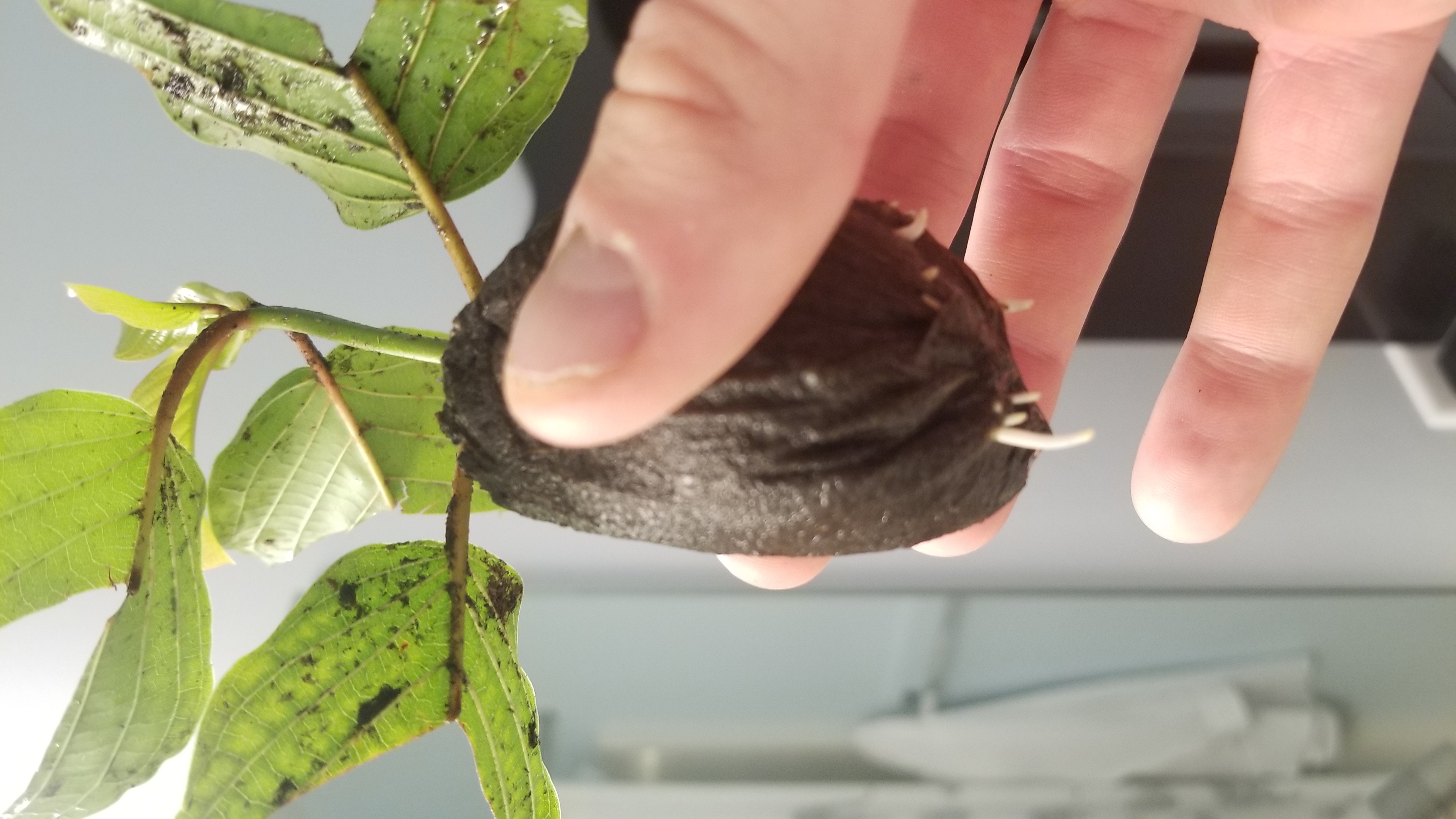 I have a grow tent on an 18hr per day 300W LED schedule. They took about three weeks to root, and they went from now roots to tons of roots in like 2 days.
Kratom Cuttings Grow Report
I put them in small pots about that size and all of my plants are in Fox Farms Ocean Forest and get fertilized with their liquid fertilizer 1x per week. I use ceramic watering devices to give my plants a steady drip of water, and I mist about 2x daily. The tent also has a humidifier running 24/7 so they are staying at like 80% humidity and >= 75 F at all times.
Kratom Cuttings Grow Report