Categories:
How much does P. viridis leaf weigh?
How much does P. viridis leaf weigh?-Our P viridis otherwise known as Psychotria Viridis is grown organiclly in the United States with love and care. Grown organically in the United States from 7 year old trees. Each order is picked on the day that we ship out to ensure the freshest leaf arriving to your door. Grown organically in the United States from 8 year old trees.
How long should I expect Shipping to take?
How much does P. viridis leaf weigh?  – P Viridis Leaf cutting can be taken the same day they ship. All P Virids Leaf will only ship out Monday – Wednesday. Customers can select either 2 -day Priority USPS Mail or Expidited Shipping. Our friendly staff members will ship out your normally  by 2 pm. Each order will receive a notification and tracking number once the order goes out.
The Kratom Bible is also available here on the #kratomAPP

What happens if there is a issue with my P. Viridis Leaf?
We guarantee to get to your cuttings to your door healthy and green. But, sometimes things can happen. If there is ever a issue with your order please contact our team immediately. We ask that you  email us at kozykratom@gmail.com it is helpful if you also include a photo of the situation. Our helpful staff will try to respond within the hour.
The Kratom Bible is also available here on the #kratomAPP
The Kratom Project
How much does P. viridis leaf weigh? – Our goal is to merge tech with kratom to document every single aspect of these amazing plant while we grow these magnificent We have taken kratom documentation to a new level and introduce "The Kratom Project". On the #kratomAPP Kratom Watch Dog we tracking our kratom nursery as well as uploading every single interaction our staff has with our fully mature organic American kratom tree nursery.  We track is how much and how often we water or fertilize. Furthermore, the growth with photos or video that were taken for the day that are also then accessible from that day on the Kratom Watch Dog in the Photos Section. Contact our team about "The Kratom Project"  and help make history. We appreciate the continued support from the kratom community.
Utilizing a technology called NFC. Near Field Communication, tags are small integrated circuits designed to store information that can be retrieved by NFC-enabled devices like the smartphones and tablets. These small stickers of wireless technology can also allow data transfer between two NFC enabled devices.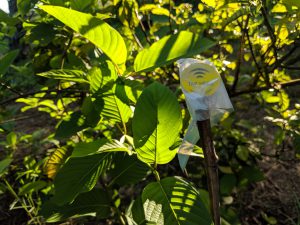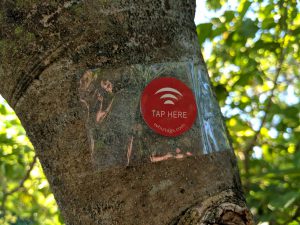 The Kratom Bible is also available here on the #kratomAPP
The #KratomAPP
How much does P. viridis leaf weigh? – Join us on our #kratomAPP on KratomWatchDog We are a Kratom social network built from the ground up by one of the founding member of the non-profit American Kratom Association. We are a booming social community with a focus on kratom advocacy. You can also find us on our group on Facebook by looking up Kratom The Tree or email us at kozykratom@gmail.com We are more than happy to talk with you anytime, and share our experienc
Categories:
Akuamma Seed – Beginners Guide
Learn The Benefits Of Akuamma
Akuamma Seed – Beginners Guide – Sedation is definitely a primary benefit of akuamma. If you have difficulty sleeping due to stress or anxiety, take some before you intend to sleep. The calming effects typically hit within an hour.
Akuamma also works well for pain relief, especially as a natural alternative to opiates. Many users only need a seed or two to feel pain relief within half an hour or less. It's not as potent as Kratom, but it does have helpful calming effects that are even mildly euphoric.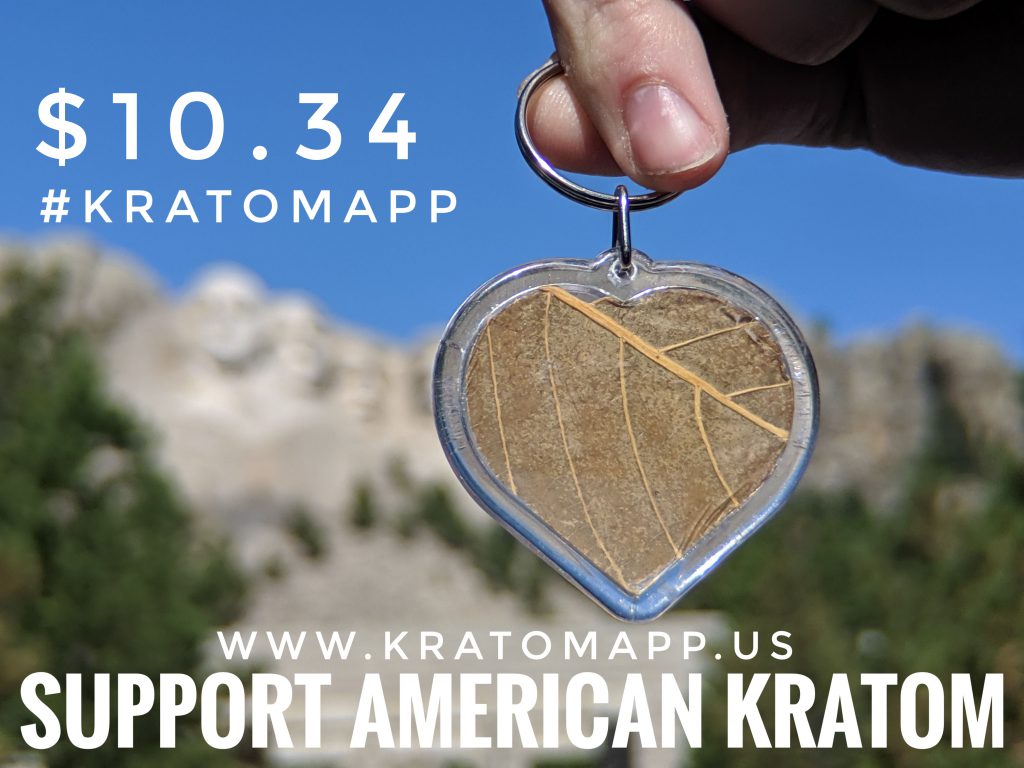 Akuamma Dosage
Akuamma Seed – Beginners Guide – When it's used right, akuamma is a potent natural pain reliever. Given how powerful it can be, any herbalist worth their salt is going to tell you to start with a minimal dosage before working your way up to higher dosages. Do so in minute increments until you find the level that is effective for you. Each person is different, so results and specific dosages do vary.
Many users start with dosages of 250 to 500 mg. This is usually the equivalent of just one or two seeds. If you measure this using a spoon, it's about 2/3 teaspoons, although this method of measuring is not recommended. If you use an extract, you use a lot less to start with. An ounce of powder should last you three weeks to a month.
A common second level of dosage is 500 mg to a full 1 gram. This is typically done in a capsule form. The taste of akuamma is too bitter for many folks, so they take it as a powder or even in a tea. The whole seed form can be powderized using a standard coffee grinder. Alternatively, you might just suck on a seed and then chew it to get the effects.
Once users are used to taking akuamma, they move on to doses in the 2- to 4-gram range. Some even go as high as 6 grams, although this should be considered a high dosage and the maximum safe limit for most users, if not past it. Again, start small and work your way up.
Weighing The Dosage
Akuamma Seed – Beginners Guide – Akuamma is available as a capsule, ground seed powder, or as a raw seed. It's crucial to get a precise digital scale to weigh it for yourself, considering that various grinds will have their own differing weights. This is why the teaspoon method isn't accurate, as different grinds will measure the same in volume but differ in weight, possibly giving you too much or too little dosage. The most convenient way to take it is often in capsule form, as the capsule weight should be easily identified or labeled information.
The right digital scale can tell you how much powder you're taking. You can use that information to find your own ideal capsule size. If you're allergic or sensitive to normal capsules, use a vegan variant. Then fill them with the dosage that you take. You can do this once a month or every few weeks to create a stockpile of pills ready to go.
Kratom Versus Akuamma
Akuamma Seed – Beginners Guide – If you've ever taken kratom previously or you still take it now, you should know that your dosage of that isn't going to be the same for akuamma. Never use your kratom or any other dosage to be your guideline for an akuamma dosage. These two herbs are totally different.
Contraindications And Side Effects:
Akuamma Seed – Beginners Guide – There's still not a lot known about this herb or even its effects. This is particularly true in larger doses, hence the earlier warnings of starting small and only building up to what you need or can tolerate. There is evidence that it is an opioid agonist, so there is potential for addiction problems, respiratory depression, coma, and other issues. In general, do not mix akuamma with hypotensives, sedatives, or pain relievers. It might also have something of a contraceptive effect, so don't use it if you're attempting to get pregnant or taking any oral contraceptives.
Side effects may start with headaches at doses of 2 grams. More side effects are expected with higher doses, especially with continuous usage. Akuamma seeds are generally regarded as a safe way to kill pain, but always remember it's a sedative in nature. Doses of 6 grams or more can instill depression in the medulla respiratory center. Coma, which is sometimes fatal, is a possibility.
In Conclusion
If you need pain relief, help sleeping, muscle relaxation, or just something to calm your mind and soothe your stress, you might have been using kratom before or currently. However, it's not legal everywhere, and a number of places are considering making it illegal in the near future. If you need an alternative, then akuamma is worth considering. Now that you have read this content, you know what the general guidelines are for dosages of it.
As with most things in life, start small and build up over time as you learn how safely you can tolerate the impact and side effects of akuamma. It might prove more potent than you expect, but hopefully, that helps you deal with whatever you're dealing with.