Kratom Seed Pod Infertile Tea Bags
We have a large amount of flowers that are not successfully fertilized, and as such can't be used for planting.
Kratom Seed Pod Infertile Tea Bags
Each bag contains 5 tea bags of infertile seed pods collected from a flowering Red Vein. There is 1.8g (15 – 20) of seedpods in each teabag. The trees appear to produce their best leaf when in flower. We have added this item to our catalog due to customer request.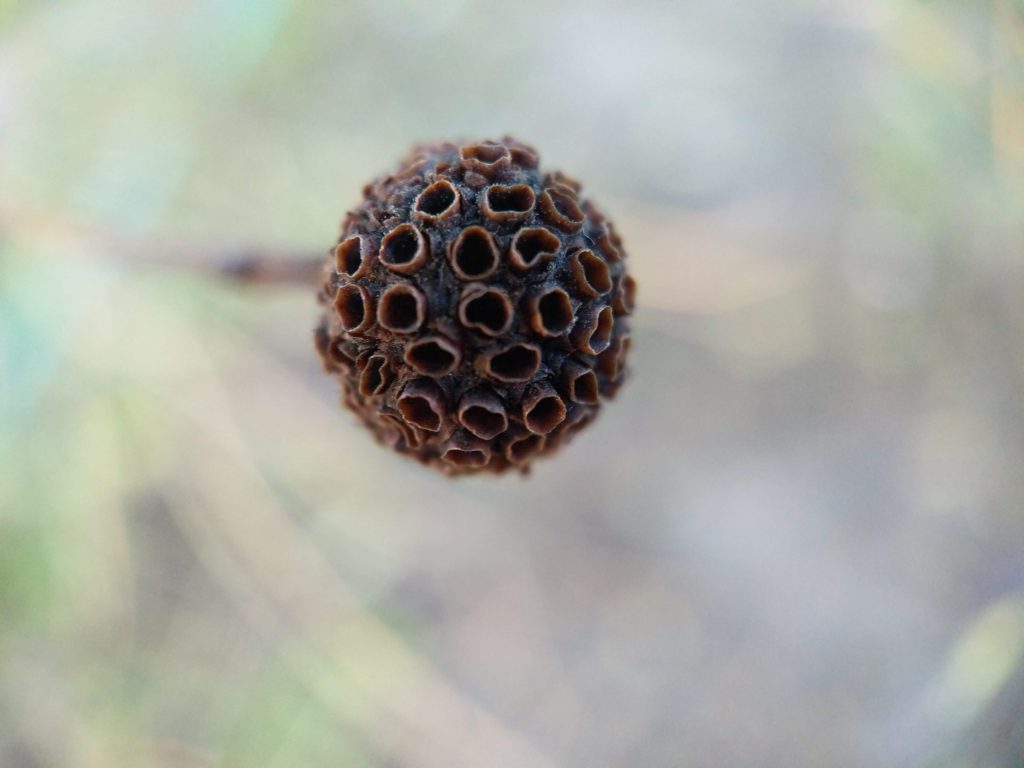 How long should I expect Shipping to take?
We ship out Monday – Sunday. Customers can select either 2 -day Priority USPS Mail or expedited Shipping. Our friendly staff members will ship out your normally by 2 pm. Each order will receive a notification and tracking number once the order goes out. Before contacting our staff we recommend that you check your email and spam filter encase you might have missed us.
What if there is a issue with my order?
If there is any issue with your order please email our team. We monitor messages daily and we will get back to you. It is helpful if you include any images if necessary to resolver your issue.